Locksmith Fairview NJ. Call or email for locksmith services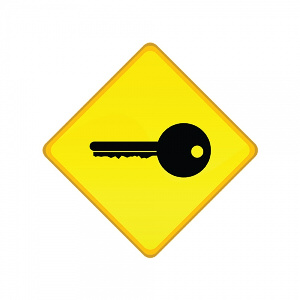 We are here for you and have been around the block a long time; plus plan to stay around even longer providing 24 hour locksmith services to the whole city of Fairview NJ.
Also, we are a team of local locksmiths. So we know the area well making sure we always arrive to you promptly.
Locksmith Fairview NJ is open 24 hours every day of the week. That does include being open 24 hours on all holidays too.
So you can feel free to email or call us any time using the contact information below.
You can reach us via phone simply call this number:
NOTE: Phone calls is the only method of communication available to request emergency locksmith services to ensure the fastest response possible.
You can also reach us via email you can fill in the information on these fields: